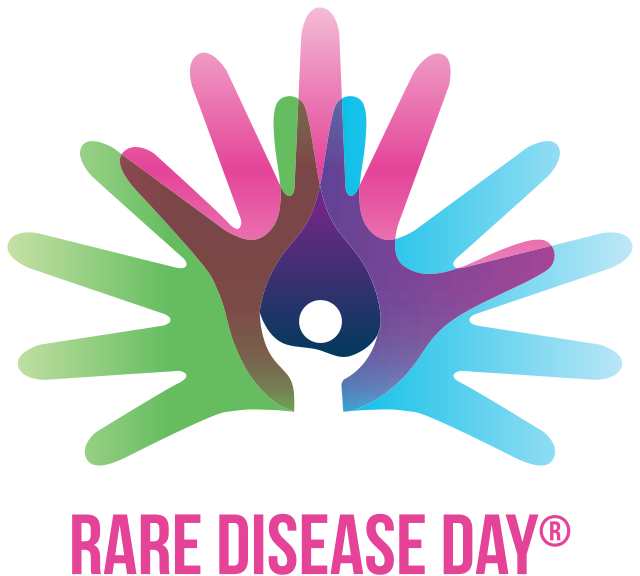 As Rare Disease Day approaches on the 28th of February, it's a great opportunity to reflect on our journey towards #ResettingtheBalance for RAIRDs, and the next steps we are taking to improve care and outcomes for people with RAIRDs.
New research published last week has shown us how crucial it is that we continue to focus on ensuring that people with RAIRDs are properly recognised by NHS systems, and receive priority access to COVID-19 related care and treatments. The first release of the MELODY study's data has given us even more evidence that people who are immunocompromised are at greater risk of COVID-19: approximately one in five of the people who took part in the study didn't have any detectable antibodies after 3-5 doses of the COVID vaccine.
In November, RAIRDA released its policy paper, Resetting the Balance. The paper sets out a roadmap on how to improve care and services for people living with RAIRDs. The MELODY study adds to a bank of evidence which shows that we need to continue raising awareness of the inequalities faced by people with RAIRDs until real policy change is seen.
Further, as part of the Independent Advisory Group to the forum on the UK Rare Diseases Framework, RAIRDA, along with other patient organisations and clinicians, is calling for the development of a rare disease quality standard, which would drive improvement in key areas of rare disease care and treatment.
One way we can get the government to address the needs of people with RAIRDS is to build support in Parliament. So this Rare Disease Day, we're calling on you to help us #ResetTheBalanceForRAIRDs. Click here to find out how you can contact your MP/representative to ask them to advocate for people with RAIRDs in Parliament.

RAIRDA has a clear vision for what's coming next in 2023. We have a clear set of policy recommendations, and we know that if they are implemented they will lead to real improvements in the outcomes and experiences of our communities. We are keen to continue building support across all four nations, pushing for further uptake of our recommendations, and with your help, we can #ResetTheBalanceforRAIRDs.