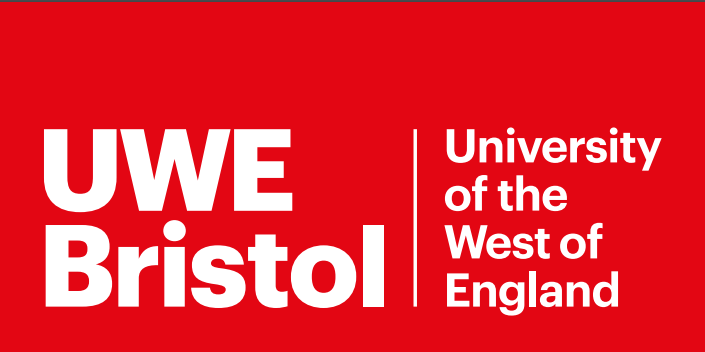 Are you being treated with steroids for your rheumatic condition? We need your help to test a new questionnaire about steroid impact on quality of life for people living in the UK, USA or Australia.
UWE Bristol has launched a study looking into the impact of rare rheumatic diseases on peoples' health related quality of life. They have performed in-depth interviews with 60 patients in the UK, USA and Australia to identify the most important impacts of being treated with steroids and how that impacts on peoples' quality of life. The interview data has been used to develop a questionnaire which should be useful for anyone treated with steroids for their rheumatic disease, e.g. vasculitis, lupus, scleroderma, Sjogren's, myositis, polymyalgia rheumatica and giant cell arteritis.
The final Steroid PRO questionnaire will be used in clinics or clinical trials to measure the impact of steroids on peoples' quality of life (and hopefully highlight the true benefits of novel treatments that reduce the need for steroids in the future).
Here's the direct link to the survey if you would like to read more or take part: https://bit.ly/3Hqy2GS